Indian Mountain Lake Civic eMail Bulletin
12/14/2017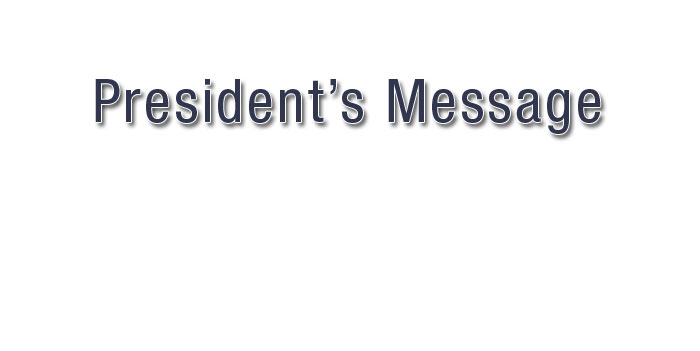 IMLCA President's Message
12/14/17
On behalf of the Board of Directors and staff of IMLCA, warm Seasons Greetings.
The holidays are here and we want everyone to enjoy family, friends and renters with minimal hassle. With that in mind, please call in your holiday family, visitors, friends and renters early. Until we can upgrade our software, there is one person per gate taking calls, answering questions, logging in renters, visitors, letting is school busses, contractors, pizza deliveries, fuel and firewood deliveries, meals on wheels, visiting nurses, members not in good standing, etc.
Keep an eye on the marquis at both gates for holiday events. Friday, December 15th is the last day for discounted New Year's Eve Party tickets. Saturday, December 16th is Brunch with Santa at 11 AM. The New Year's Eve Party starts at 9 PM (tickets must be purchased by December 23rd) and bundle up for our first annual First Walk around Main Lake, happening January 1st at 10:45 AM.
Merry Christmas!
Enjoy and be safe
Ray Oldroyd
IMLCA President


This is a Publication of IMLCA