Indian Mountain Lake Civic eMail Bulletin
12/21/2017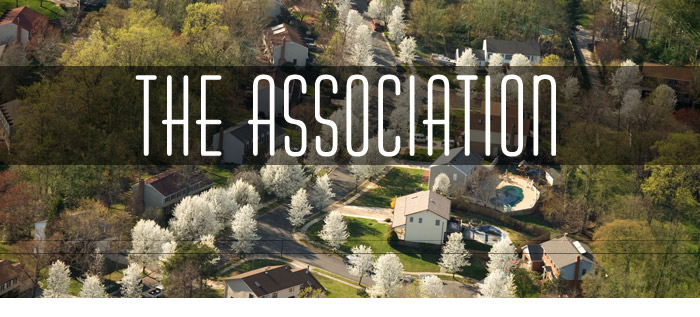 911 Dispatch Information:
We know that emergencies can happen at any time, and calling 911 is always nerve wracking. Please remember that if you ever have to call 911, the information is given as clearly as possible. This includes your name and address. Also, when you do call 911 PLEASE make sure to let the dispatcher know that you live in Indian Mountain Lake. Some local communities have road names very similar to ours and we want to make sure that the correct address and location is given.




WIP Renewal:


Please remember that ALL WIP cards expire on January 31st, 2018 if not already updated. Once you have paid your dues or made your first installment note payment, you can pick up paperwork in the office. To renew any WIP you will need to fill out the renewal form, updated license and registration and the $5 renewal fee.

This is a Publication of IMLCA