Indian Mountain Lake Civic eMail Bulletin
12/22/2017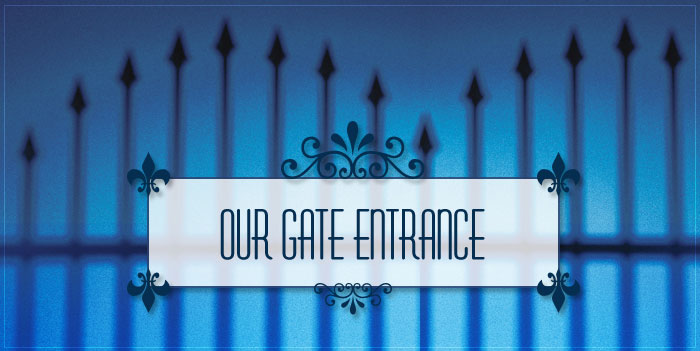 IMLCA Gate News
HAPPY HOLIDAYS!
The Gates would like to wish everyone a happy holiday. It has been a privilege to work in such a beautiful community. Christmas and New Years are a close second to Thanksgiving in regards to how busy the gates are and we would like everyone to have a great holiday with friends and family.
A big thank you to all the residents who took time out of their day to stop by the gates with treats and snacks. We really appreciate it and it's always nice to see a smiling face.
It's never too early to leave a list or phone in any guests or family that will be visiting over the holiday.
Please be sure the guest knows your address! It's extremely difficult and time consuming to locate the pass when the guest arrives and states 'I'm going to Katie's aunts house', or 'the blue house on the corner up the hill.' Not to mention how frustrating that can be for everyone involved, especially the guest who may have had to sit in a line. A few Board approved modifications to our procedure have been implemented and hopefully that will move the line along quicker and smoother.
The gates are here 24/7 ready to take your holiday passes, so get them in early
Submitted by Linda Aites

This is a Publication of IMLCA