Indian Mountain Lake Civic eMail Bulletin
12/29/2017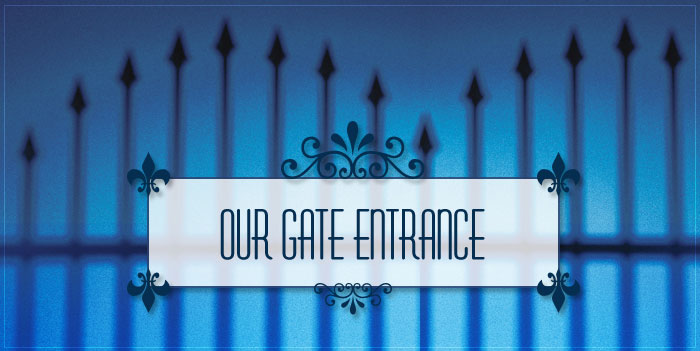 IMLCA Gate News
We have another busy, long weekend at Indian Mountain Lake and the gates again. We apologize for any delays at the gates!

To make sure your guests and renters can access the community please remind them to have a valid drivers license, know the address they are visiting and the persons name they are visiting.

If you are having any New Year's Eve celebration please preregister your guests by calling in early or even on the overnight shift. The gates will also take lists of names if you bring it down.

Reminder: IMLCA does NOT allow ON STREET parking. Please have all vehicles off the roadway.

One last message, please do NOT drink and drive!

Happy New Year!
Submitted by Steve Bower

This is a Publication of IMLCA