Indian Mountain Lake Civic eMail Bulletin
5/17/2018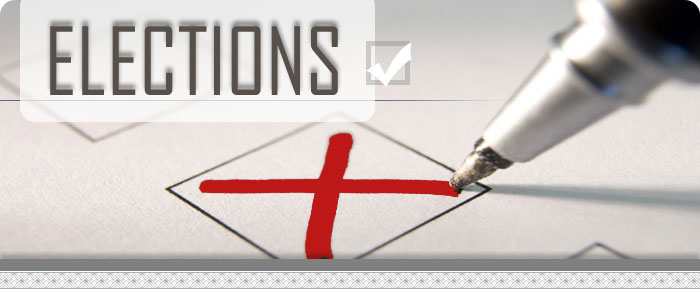 Board of Director Elections
Are you interested in running for the Board of Directors?
Petitions are due to the office by the end of business day May 25th, 2018.

2 Monroe Seats & 1 Carbon Seat are up for Election.

In order to run you must be a member in good standing. (Meaning you are either paid in full with your dues or current on an Installment Note.

Petitions are available on the website or for pickup in the office. You must get at least 10 signatures from members.

If you are planning to run you must also submit a biographical statement that is included with the petition online and can be picked up in the office. Those are due by June 8th.

Ballots will be mailed out to the members in good standing by July 5th. You must be a member in good standing as of June 5th to be mailed out a ballot. (Paid in Full or Current on an Installment Note.)

Results of the election will be announced at the Annual Meeting on August 4th, 2018.

This is a Publication of IMLCA