Indian Mountain Lake Civic eMail Bulletin
5/26/2018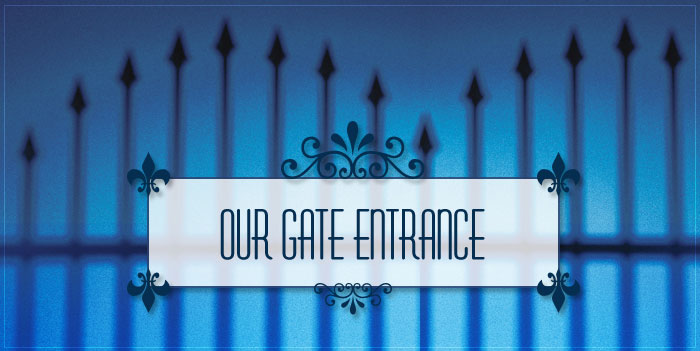 A Message From Security
Hard to believe its Memorial Weekend, the unofficial start to summer.
To prevent any delays at the gates this weekend please register your guests early or stop down at the gate houses with a list of names to register.
Make sure your guests know who they are visiting with proper name or address the pass may be under.
Please drive safe!

This is a Publication of IMLCA