Indian Mountain Lake Civic eMail Bulletin
8/17/2018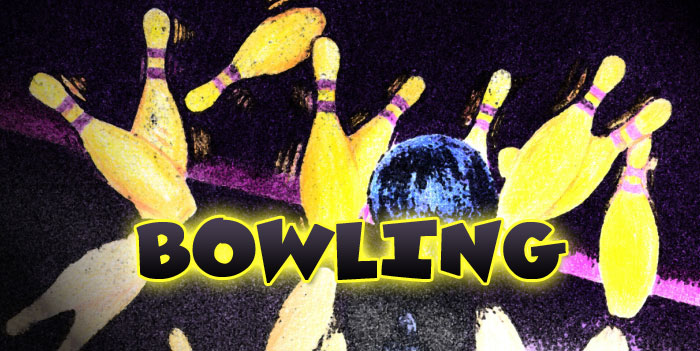 Indian Mountain Lake Winter League
1st Meeting: Wednesday August 29th, at 10:30 A.M
AT: SKY LANES
208 Skyline Drive
Stroudsburg, PA 18301

1st Meeting: Wednesday, August 29, 2018 at 10:30 A.M
1st Bowling: Wednesday September 5, 2018 at 10:30 A.M
Weekly amount: $16.00 which incl. 3 games, shoe rental and prize fund money.

This is a sanctioned money league.
All teams will be awarded a monetary prize at the end of the 32 week bowling season

Contact: Harriet Schreiber at 570-972-0878 or 516-589-1416

To join: come to Sky Lanes on Wednesday August 29, 2018 at 10:30 to sign up.
There is also a $10.00 sign up bonus for all new bowlers.
Submitted by Harriet Schreiber

This is a Publication of IMLCA