Indian Mountain Lake Civic eMail Bulletin
9/12/2018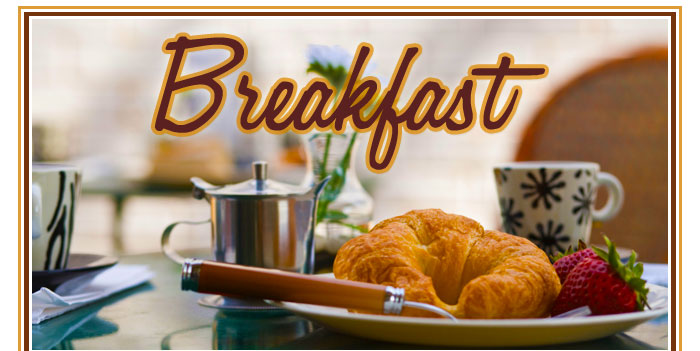 Pancake Breakfast
Sunday, Sept 16th 9 A.M - 11 A.M
Come join us on Sunday, Sept. 16th from 9 - 11 A.M for breakfast.
Pancakes, French toast, eggs, potatoes, bacon, sausage, pastry, coffee/ tea and juice.

$8 Adults - $4 Kids if tickets purchased in office by Saturday
$10 Adults - $4 Kids for tickets at door the day of buffet.
Submitted by Eileen Garber

This is a Publication of IMLCA