Indian Mountain Lake Civic eMail Bulletin
10/11/2018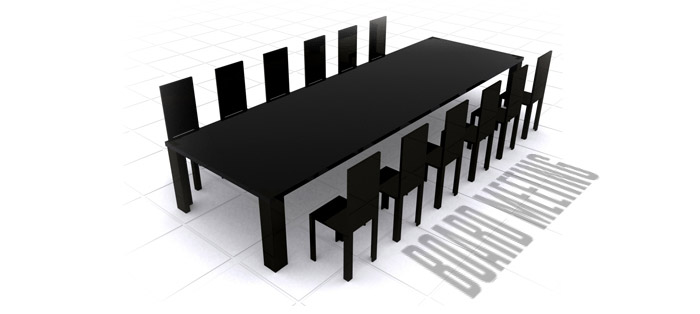 Friday Night Board Meeting
Friday, October 12 at 7 P.M
This is a reminder that this Friday night is our first Friday Night Board Meeting. Attendance is important for all members who can make it!



The Board has heard
your voices and will be holding Friday night Board of Directors meeting on even
numbered months (ie October, December, February, April, June & August).
Please help to fill the meeting hall at the Clubhouse by sharing this
information with friends and neighbors. Attendance is really important - and we
have new chairs for your comfort!
The key agenda item for the Friday October 12, 2018 meeting is adoption for the
2019 Budget.
The proposed 2019 budget is available from the office in advance of the meeting.
Thank you and we look forward to your attendance at the meeting on October 12.

This is a Publication of IMLCA