Indian Mountain Lake Civic eMail Bulletin
11/1/2018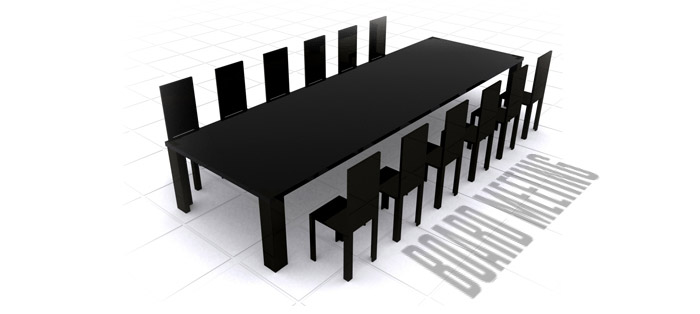 SPECIAL BOARD MEETING
NOVEMBER 15, 2018 AT 7:00 P.M
The Board of Directors will hold a Special Board Meeting on Thursday, November 15th, 2018 at 7:00 P.M at IMLCA Clubhouse to receive and approve written bids for the repair of Twin Lake Road and improvements to Motega Drive. All members in good-standing of the Association are invited to attend this Special Board Meeting.
Any questions regarding this matter may be addressed to Craig Lafferty, Treasurer.
Thank you,
Board of Directors, Indian Mountain Lake Civic Association.

This is a Publication of IMLCA